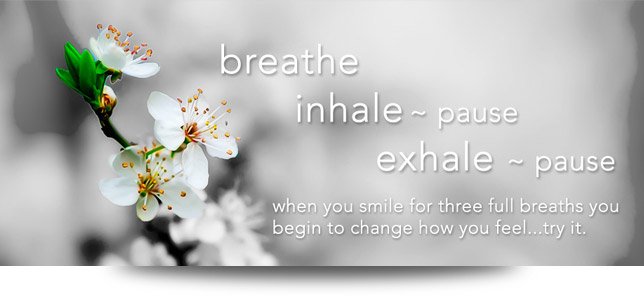 med.i.tate  [med-i-teyt]
to engage in thought or contemplation; reflect
Guided meditation harnesses the power of your mind and your imagination to bring about positive change in your life. The technique has long been used as a therapy for coping with and healing from the trials of everyday life. It involves imagining yourself in a soothing setting where the mind can relax and fresh ideas and feelings can surface.
" Meditation is an easy simple way to balance a person's physical, mental, and emotional states. It is easily learned and has been used as an aide for treating stress, anxiety, pain management and as part of an overall treatment of other conditions, including hypertension and heart disease. Research shows that meditation decreases the heart rate, respiratory rate, oxygen consumption and even decreases blood pressure."
– Deborah Guerin
Deana offers a quiet comfortable space where she leads her clients, through a guided meditation sequence. Using this method, clients will begin to experience a deep sense of peace and relaxation.