The Meaning of Yoga
"To yoke or unite," connoting the process of yoking or fusing individual consciousness and awareness with super conscious awareness. Yoga is then about the union of the person's own consciousness and the universal consciousness.
"In all asanas there is a point of equality and opposition in which we may find the greatest sense of stability and comfort. This point may be discovered in the simultaneous rooting and rising energies within the body."                       – David Swenson
In the bodywork field one can often see the habits and experiences of the past still trapped in the body. Yoga is the process of moving forward in time and in your postures to awaken, open and clear out the holdings and patterns of the past (karma). As your history falls away you find yourself brilliantly aware, free from suffering and fully present. The journey of awakening is this intentional dissolving of all we have been clinging to and endlessly repeating. When there is no longer any burden dragging behind us we are free to respond to life with truth, clarity, and compassion. This is the gift of your yoga practice . The gift of unwrapping your presence.
Why do yoga?
Yoga is a metaphor for life itself and by learning to center, balance and flow in class you become more fluid and capable in your daily life. By strengthening and opening your range of movement your thinking must expand to contain the new range of possibilities for what you can now accomplish. When you take a yoga posture you are taking a physical position and that position has a feeling to it, whether its pain, enjoyment or release. By learning how to explore and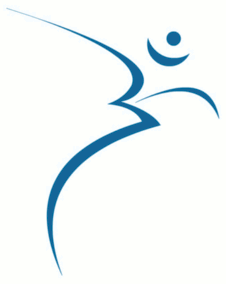 shift the experience of our yoga postures we learn that we are the ones who control what we feel and how we relate to a certain situation. So to sum up, if you hate back bending or your boss for example, it's neither back bending nor your boss that you hate but rather your relationship to them. Once you have this key you can step back, change the way you relate and finally start to evolve.
Yoga is a wonderful way to stretch and strengthen all parts of the body, reintegrating lost and forgotten parts of your physical being as you approach total awareness. In a well-rounded yoga practice you finish feeling a deeply satisfying sense of having all you need. The act of sitting still, breathing and meditating sets a precedent for freedom in your life. You become willing to bear witness to the truth of all things, responding not in a reactive, personal way but one from observation that is true and clear.