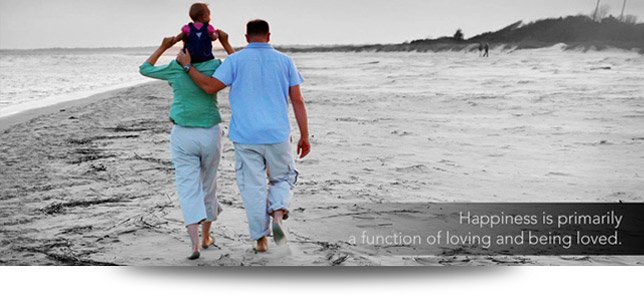 Family Therapy involves two or more family members that address and evaluate conflicts and unhealthy patterns in the family system.
By engaging in family therapy, many clients have found ways to increase communication skills, and learn how to increase the love and connection for one another.
Family Therapy for all Family situations:
Family therapy can help people in almost all situations. When children are included in the therapeutic process, it often has a positive experience.
Deana has helped many families overcome the unique struggles that were keeping them from enjoying a truly fulfilling family relationship. Her skills at helping families during difficult times occurs in a safe, and comfortable environment.
What is addressed in Family Therapy?
Divorce or separation
Blended families
Sibling misplaced anger
Competition between family members
How to talk to your children
Self destructive behaviors such as: eating disorders, alcohol and drugs